14 April 2023
The global health sector depends on women but favours men
Blind spots
Women make up more than 70 percent of the healthcare workforce globally, but the industry still favors men. This can create blind spots in research and lead to global personnel shortages.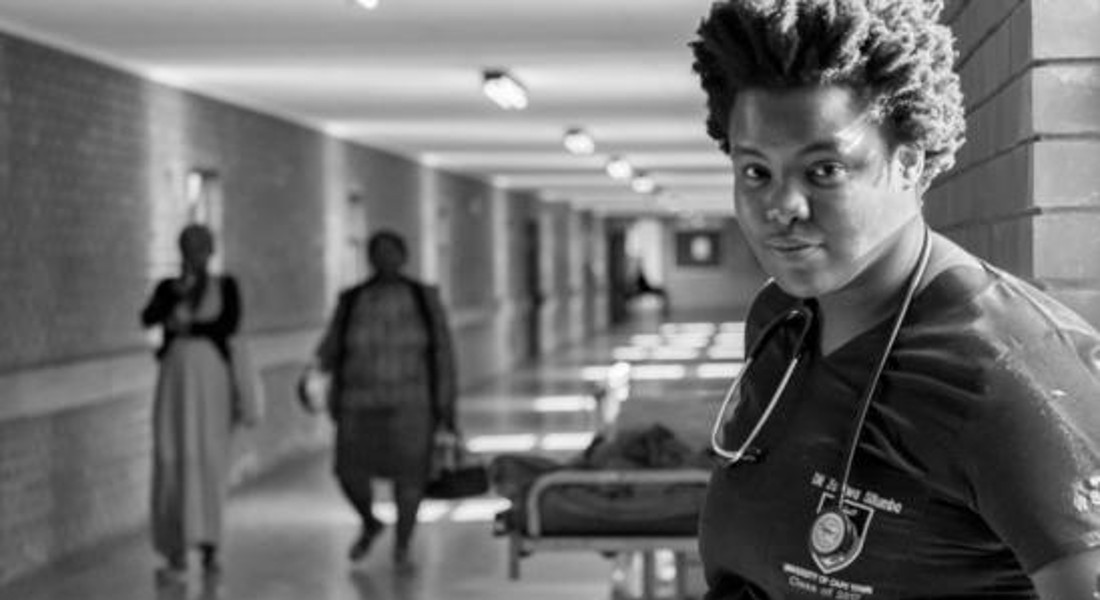 This opinion piece was published in Danish in UniAvisen on 13 April 2023. Read the Danish article here.
By Lena Skovgaard Andersen, Director of the School of Global Health
As a woman working in global health, I am proud that students from the University of Copenhagen have chosen to highlight 'Women in Global Health' for the university's 2023-edition of Global Health Film Days.
Although most people in the healthcare sector are women, the gender pay gap is greater than in any other sector (1). On average, women earn 28 percent less than men in healthcare (2). Only 25 percent of management positions are held by women, and even at this level, women are underpaid compared to men (3).
Covid-19 only underscored the lack of women in decision-making in global health: while most frontline health workers during the pandemic were women, only 24 percent of task forces included women (4).
Women researchers are emptying the dishwasher
The inequalities in global health are also expressed in research. Despite the fact that women are over-represented in postgraduate programs in global health, there is less women in tenure and on career paths leading to tenure (5).
In addition, there is also a greater tendency for men to be listed as first and last author on publications. For example, only 37 percent of research articles from the journal The Lancet Global Health have a woman as first or last author (6). This gender gap is even more pronounced in low- and middle-income countries.
At university, as in so many other places, women academics often take on time-consuming tasks that are important to the welfare of staff and students, such as organizing and running social events, providing emotional support, as well as doing conflict management and mediation.
Women academics often also take on more administrative tasks. However, these valuable responsibilities do not carry much weight when it comes to promotion and career advancement.
In the academic world, the underrepresentation of women researchers often results in the underrepresentation of research that has relevance to women. A striking example is that personal protective equipment is designed for the male body, thus placing women healthcare workers at greater risk of infection (7).
Additionally, in my field of global mental health, we often emphasize the importance of including those with lived experiences in research. Women have lived experiences of being women. They prioritize issues relevant to women that might otherwise be overlooked. Therefore, their absence in research is worrying.
A striking example is that personal protective equipment is designed for the male body, thus placing women healthcare workers at greater risk of infection
Resulting in global staff shortages
The global health sector is an industry and field that depends on women. It is therefore particularly alarming that within global health there are such strong social and structural barriers that promote gender inequity.
For example, women often take on most of the household and caring responsibilities, which has a particular relevance in a predominantly womens sector. This not only puts women at a disadvantage in terms of career development due to lack of flexibility in working hours, travel and so on. It can also lead to higher levels of stress and burnout.
We saw a worsening during the pandemic, as many women in the healthcare sector were responsible for homeschooling, childcare, household duties, and caring for the sick and elderly while working under extremely stressful conditions and at the same time being at greater risk of contracting the virus (8).
Many governments did not take this into account, nor did they take into account the higher level of income loss that women experienced when being forced to leave their jobs (9).
The consequence of women in global health being underpaid and undervalued is a diminished workforce as women are forced to leave the health sector due to burnout or better working conditions in other sectors.
This is a serious problem for global health – a field where women do most of the work and where massive global staff shortages lurk ahead (10).
Give women a seat at the table
That's why we need women in leadership roles in global health. It will give women a voice that can help address societal biases and benefit further recruitment and retention of women in the field.
To get women into leadership roles in global health, we need new organizational and institutional guidelines for promotion. It must not be the standard that the ideal worker is one who works late and on weekends and does not take maternity/paternity leave.
Emphasis should be placed on the quality and not the quantity of work and career interruptions should be considered. Soft skills and administrative responsibilities should be included in the evaluation criteria. Furthermore, women must receive the same salary as men.
Gender inequity is not unique to the health sector, but the ramifications are critical in a sector dependent on women. We can all start making a difference today by addressing the gender bias within ourselves and within our own spheres of influence.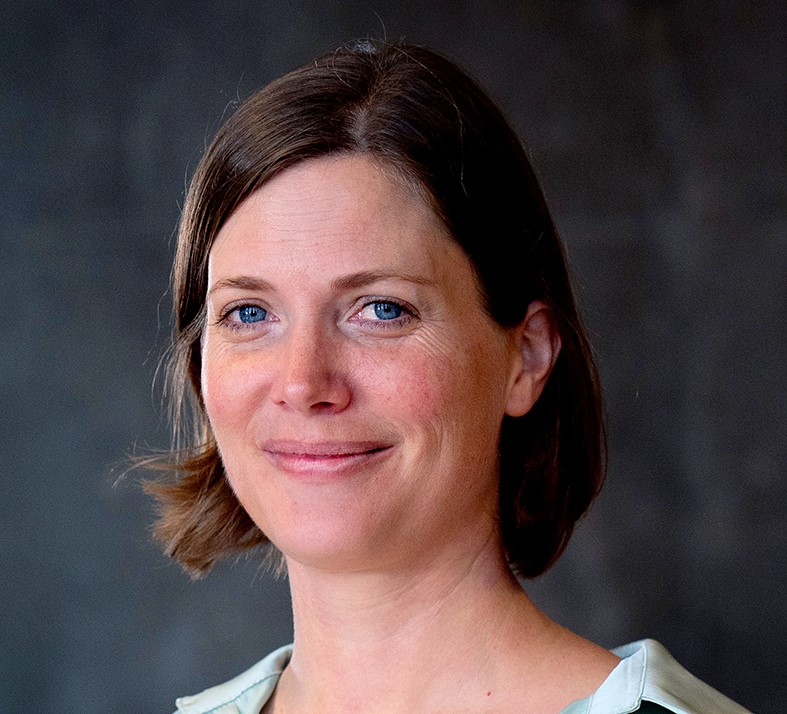 Assistant Professor Lena Skovgaard Andersen was appointed as the new director of the School of Global Health by the University of Copenhagen's six deans. She takes over after Professor Flemming Konradsen, who held the position since 2 February 2009.
Global Health Film Days is curated by students at the University of Copenhagen. The festival takes place 15 – 23 April 2023.

See the full festival programme here.
References:
Boniol M, McIsaac M, Xu L, Wuliji T, Diallo K, Campbell J. Gender equity in the health workforce: Analysis of 104 countries.
Rennane S, Acheson-Field H, Edwards KA, Gahlon G, Zaber MA. Leak or link? the overrepresentation of women in non-tenure-track academic positions in STEM. Rosenbloom JL, editor. PLOS ONE. 2022 Jun 8;17(6)

Morgan R, Lundine J, Irwin B, Grépin KA.

Gendered geography: an analysis of authors in The Lancet Global Health. Lancet Glob Health. 2019 Dec;7(12):e1619–20.

Morgan R, Tan HL, Oveisi N, Memmott C, Korzuchowski A, Hawkins K, et al. Women healthcare workers' experiences during COVID-19 and other crises: A scoping review. Int J Nurs Stud Adv. 2022 Dec;4
van Daalen KR, Bajnoczki C, Chowdhury M, Dada S, Khorsand P, Socha A, et al. Symptoms of a broken system: the gender gaps in COVID-19 decision-making. BMJ Glob Health. 2020 Oct;5(10)
Boniol M, Kunjumen T, Nair TS, Siyam A, Campbell J, Diallo K. The global health workforce stock and distribution in 2020 and 2030: a threat to equity and 'universal' health coverage? BMJ Glob Health. 2022 Jun;7
Topics