Questions about study programmes, summer courses or short courses:
Our staff:
Morten Mechlenborg Nørulf
Senior Advisor - Capacity Development / Internship Coordinator
Email: belv@sund.ku.dk
Phone: +45 35326704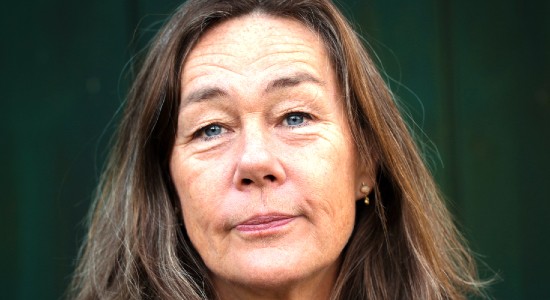 How to find us
Location
School of Global Health is located in building 9 at University of Copenhagen's City Campus, also called the Centre for Health and Society (in Danish known as CSS - Center for Sundhed og Samfund). CSS used to be the old municipal hospital of Copenhagen ("Kommunehospitalet" in Danish).
Find us on Google Maps
Arriving by bus 
Busses number 14 and 37 stops at "Kommunehospitalet". Otherwise, bus number 5C, 6A, 15E, 42, 94N, 150S, 184, 185 and 350S stops at Nørreport Station, which is only 5-10 minutes walk from School of Global Health. Schedules can be found at the Movia website (public transport in Greater Copenhagen) here.
Arriving by Metro or S-train
The metro and S-train station closest to School of Global Health/City Campus is Nørreport Station. From there it is a 5-10 minute walk to School of Global Health/City Campus. The Metro runs day and night in 5 minutes intervals. More information can be found at the Copenhagen Metro's website here.
Arriving by car
Parking space is available in the area. Please have a look at the City Campus map to the right. Note that P1 and P2 are reserved for university staff.