10 February 2022
Improving delivery and care for mothers and newborns in Zanzibar
PhD Project
Rashid Saleh Khamis wants to improve the knowledge and skills of birth attendants, care during delivery, and outcomes for mothers and newborn babies in Zanzibar. He is currently achieving this through a PhD project at the PartoMa project.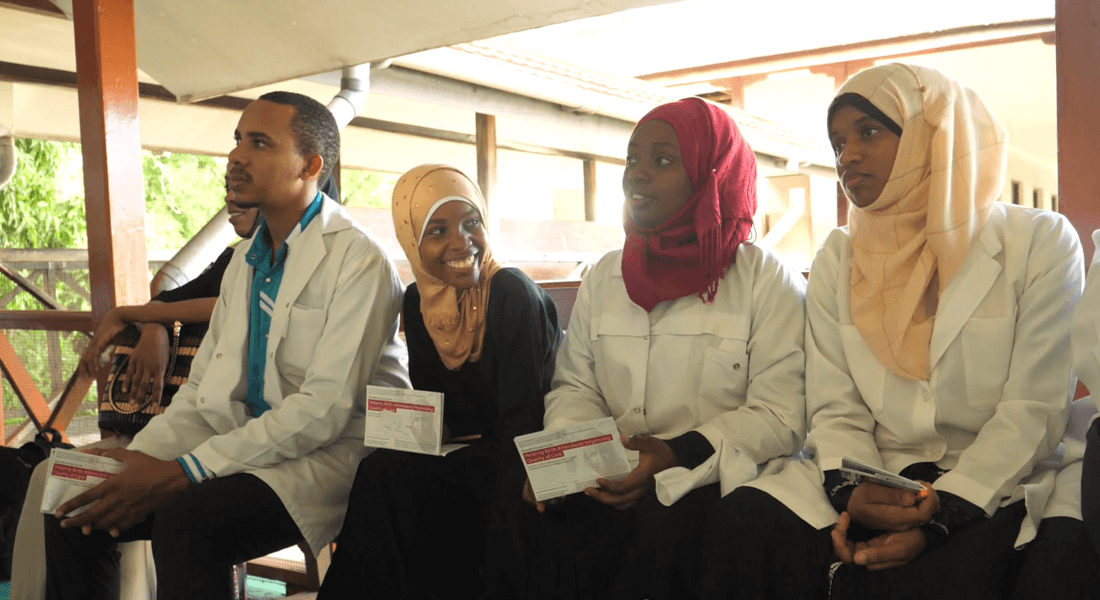 In securing maternal health and the health of newborn babies, it is essential to ensure knowledgeable and skilled birth attendants and students within health care. With his ongoing PhD at the PartoMa project Rashid Saleh Khamis studies how an intervention involving the PartoMa guidelines for maternal and newborns health, and low-dose high-frequency training, affects birth attendants at maternity units and final year health students at the State University of Zanzibar. Rashid Saleh Khamis describes the overall objective as being "the improvement of knowledge and skills of the birth attendants, improvement of care during delivery, and a better outcome for mothers and babies."
When asked why this research is important for the future, Rashid Saleh Khamis is clear:
"In the future, we will benefit by being cared for by birth attendants who are skilled and work by following acceptable guides. Hence, safely doing their labour and post-delivery service in a proper way, improving the trustworthiness of the care provider and their service. This will improve outcomes for maternal health and newborns. We are all born, and we all deserve to be properly handled at the beginning of our lives."
The study will take place from 2021 to April 2023 and will be looking at students at the State University of Zanzibar and birth attendants at maternity units in Zanzibar and Dar es Salaam. In addition, the research population also includes laboring women and their newborns at selected facilities, hereby looking at secondary outcomes such as unnecessary caesarean sections, the Apgar score (how well the baby tolerated the birthing process), and patient satisfaction.
Since 2014, The PartoMa project has implemented and developed simple and locally achievable clinical guidelines and associated training. The aim is to assist birth attendants in a busy low-resource environment in delivering the best possible care at birth. The pilot PartoMa study (2014–2018), yielded more than four papers published. But the pilot PartoMa intervention was only trialled at one facility at the Mnazi Mmoja Hospital in Zanzibar.
"The current PartoMa study is upscaled to disseminate knowledge to all Zanzibar birth conducting facilities. It also has a special session for the final year health students (nurses and medical students) who are soon to be in clinically exposed work. This way the students will have basic knowledge and tools for work in their clinical obstetric care. This is based on the finding from the pilot study, which observed that a large number of health students do the same work as birth attendants and can therefore benefit from learning and applying the obstetric care knowledge provided by the PartoMa intervention." says Rashid Saleh Khamis.
Therefore, the research in his PhD will improve the health of Zanzibari mothers and newborns in the future.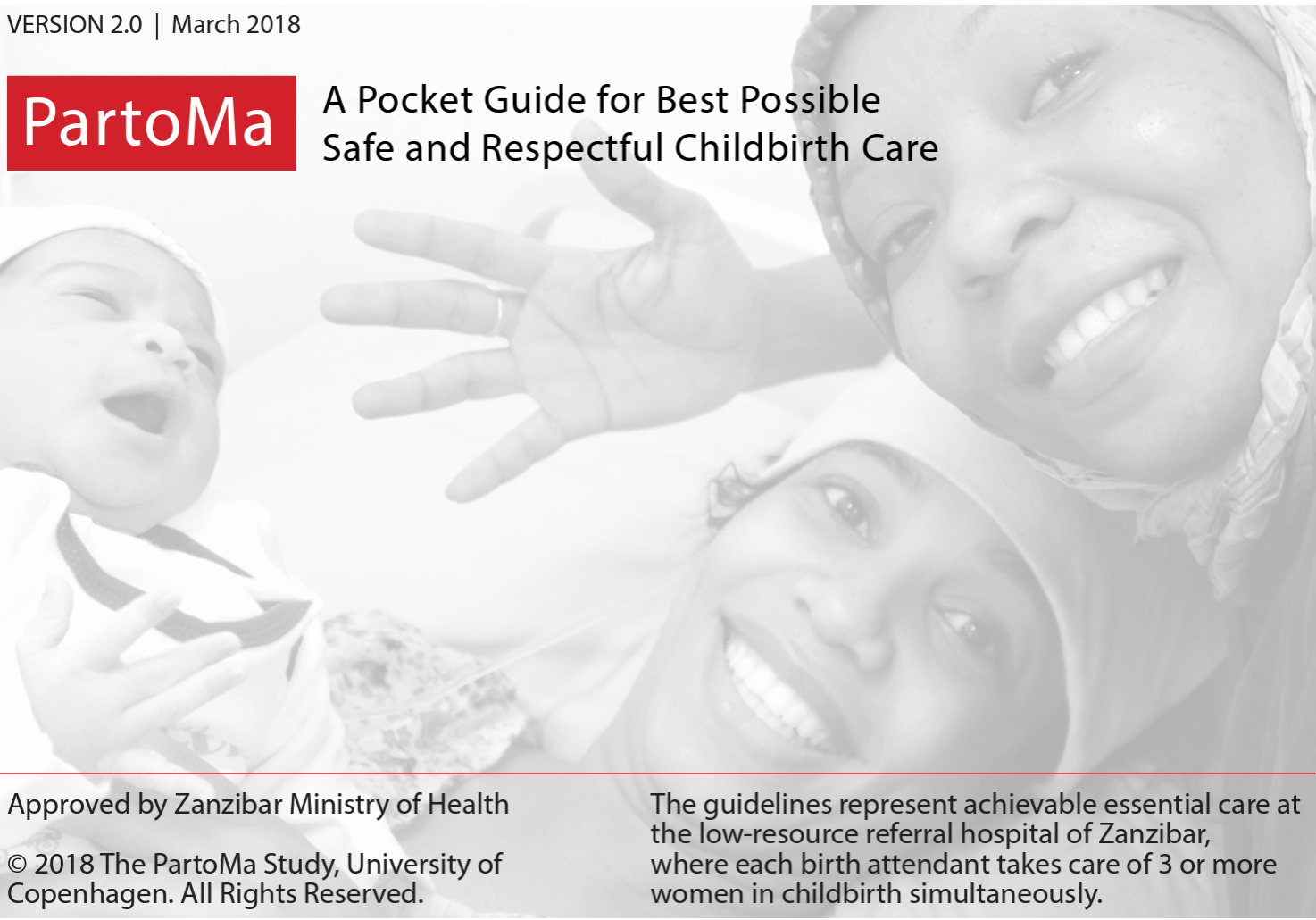 The study is still ongoing, and the results have not yet been obtained. Rashid Saleh Khamis is nonetheless optimistic about the study's impact:
"During the currently ongoing implementation of PartoMa seminars at peripheral health facilities of Kivunge and Makunduchi, we have seen an improvement of knowledge and skills of the seminar participants. These are nurses and doctors who mostly care for the mothers during delivery. After four rounds of seminars, the mean test scores at the pre-seminar and post-seminar tests were 16.69 and 17.49, respectively. And the participants are showing much interest in continued participation and learning. This means they are improving in terms of knowledge, care provision and outcome. This indicates that peripheral health facilities are becoming better at dealing with complicated cases. Consequently, patients are in safer hands with these skilled birth attendants."
Rashid Saleh Khamis explains that this study is pioneering because it offers free seminars:
"The PartoMa seminar is free to attend, conducted outside working hours, and provides participants food (lunch). At the seminar, all attendants are given a free pocket booklet from the PartoMa project, which they must use during the seminar and after, in their daily care at maternity units where they work. The seminar is conducted quarterly and at local sites where the participants work. Participation is voluntary."
Impressions from a PartoMa seminar:
Contact
Rashid Saleh Khamis
khb813@sund.ku.dk / rasakha@yahoo.com
Topics