16 November 2021
Mental health and psychosocial support in emergencies
Podcast
Today, many humanitarian relief aid organisations address mental ill health and psychological distress in their response. But it has not always been that way. For years it has been discussed how to address the problems and at what level. This new podcast series investigates what have we learnt from the last 30 years, what psychosocial solutions are being implemented, and what research has to say about it all.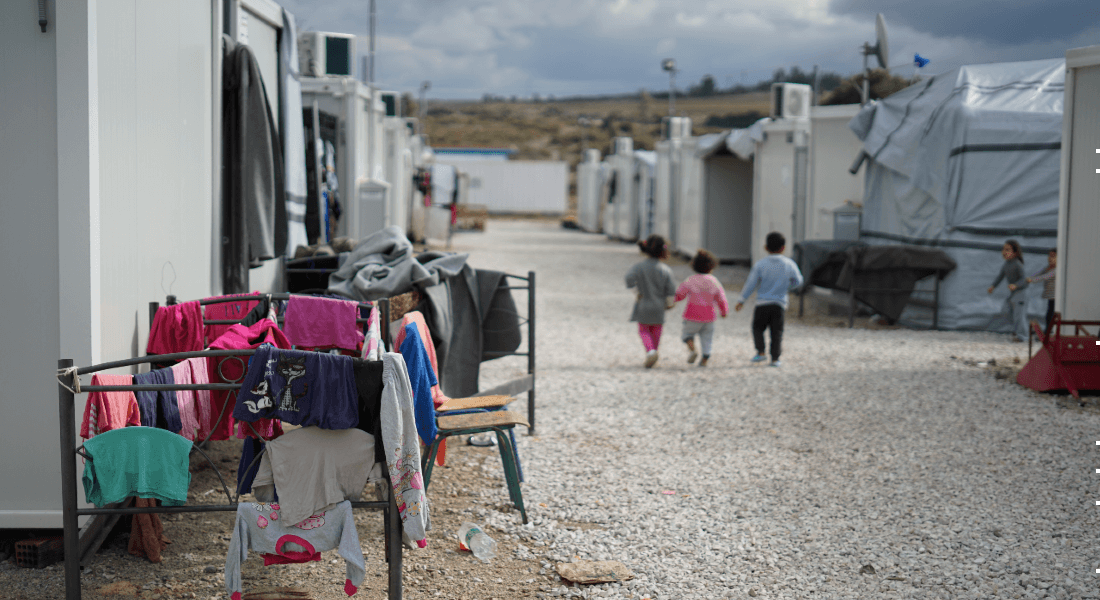 In Northern Uganda refugees are given access to land in order to cultivate their own crops in refugee settlements. This provides essential food but can also be helpful to feel a sense of control. In this way, a livelihoods intervention can improve psychological wellbeing.
In addition, medication or one-on-one sessions with a counselor, can be helpful to address mental health conditions, like depression.
So-called mental health and psychosocial support interventions have gained traction in the last decade but what are the benefits? What do psychosocial programs look like in practice and what does research say about what works and what the focus for the next 10 years should be?
This new podcast series will take you through the emergence and development of approaches to mental health and psychosocial support in humanitarian settings.
A podcast series in three parts
Your podcast host, Siri Tellier, has lead a course on Health in Emergencies at University of Copenhagen for 10 years and has more than 50 years of experience in global health. In this podcast series she looks back at her own experiences as Director of Danish Red Cross' International Department from 1992-2001 and try to understand them better in the light of practice today.
"When Yugoslavia was breaking up into smaller parts in the beginning of the 1990s, Danish Red Cross was assigned to manage one of the refugee camps in Croatia. Of course, people there were mentally affected by the whole situation, especially children who had their whole world turned upside down. I started to talk about mental health and what we could do to improve peoples' mental wellbeing, but people were not really listening" Siri Tellier recalls
In the first episode, Siri shares some of the early experiences she had with mental health and psychosocial support at the Red Cross. Siri reflects on her choices and tries to make sense of her own experiences in Croatia, India and Romania by using the so-called IASC MHPSS Intervention Pyramid.
In the second episode, Siri is joined by Technical Advisor for the IFRC Reference Centre for Psychosocial Support Anouk Boschma. Anouk has worked with mental health and psychosocial support in several emergency settings. Prior to joining the PS Centre she worked in Liberia, the Philippines, South Sudan and Haiti. She explains some of the challenges faced on the ground and map out the complexities of community based mental health and psychosocial support in practice. 
In this last episode, Siri is joined by Professor Wietse Tol who has conducted research in the field of mental health and psychosocial support in various crisis in Africa and Asia. He will present some of his findings from Uganda and Tanzania and point to trends in the research agenda for the next 10 years.
Listen to the podcast below or find it where you normally listen to podcasts.
The podcast is produced by University of Copenhagen's School of Global Health and Centre for Online and Blended Learning in collaboration with Danish Red Cross. 
Host: Siri Tellier, Lecturer, Global Health Section
Speak: Christian Grimes Schmidt, Video Producer, Centre for Online and Blended Learning
Do you want to know more?
Other podcasts from the School of Global Health:
Topics