Master programmes
The Master of Science (MSc) and Master of Arts (MA) programmes are for students who hold at least a BSc or BA degree, and who want to specialize within an area that makes a real difference to real people.
Below is an overview of global health related study programmes across the University of Copenhagen.
The MSc in Global Health is a research-based, cross-disciplinary MSc programme. As a graduate from the programme you will be able to analyse the many interrelated determinants impacting human health and disease ranging on a scale from individual to society, with a focus on the global perspective.

The programme offers several exchange opportunities for studying with partner universities abroad (for more information click here) and more partnerships are continuously being developed to offer the best possible global health curriculum (for more information click here).
The Master's degree in Advanced Migration Studies is an ambitious, interdisciplinary two-year degree programme offered in English that provides students with a comprehensive understanding of the opportunities and challenges presented by international migration.
The two year MA programme in African Studies is an interdisciplinary programme that builds on the academic expertise acquired on your Bachelor programme. The programme will teach you to work with other people in situations which require a variety of academic competences and it will provide you with the professional skills needed for a range of jobs related to Africa.
The MSc programme in Anthropology will provide you with a theoretical education with thematic and regional specialisation, as well as experience in research methodology. Examples of specialisations are health, environment, migration, development and political anthropology.
Climate Change, Impacts, Mitigation and Adaptation (CCIMA) is a 2-year interdisciplinary MSc programme, combining natural and social science approaches to the study of climate change, its causes and effects, how we can deal with it and adapt to it.
There are thousands of chemicals affecting the environment in our modern society, and their use is increasing rapidly. As a graduate from the MSc programme in Environmental Chemistry and Health, you will have insight into the potential toxicity of these chemicals for humans and the environment.
The main goal of the EuroPubHealth master's programme is to enable you to improve the health of both specific population groups and the population as a whole through designing, planning, implementation, advising and assessment of health prevention and promotion programmes.
The MSc in Global Development at the University of Copenhagen is a two-year degree programme taught in English. The first year comprises six compulsory courses followed by a field course in a low or middle-income country. During the second year students are free to compose their study programme as they wish, ending with a master's thesis.
Obesity and lifestyle related diseases pose rising global problems both in the developed and the developing world. The MSc in Human Nutrition will give you a thorough knowledge of, among other things, the role of food in our health, and its social and cultural significance.
With the increasing quantities of medicines used globally there is a great need for experts who are skilled in providing the most effective, safest and cheapest drugs to societies and users. The MSc in Pharmaceutical Sciences provides you with these skills.
The MSc in Public Health Science will give you advanced methodological skills and in-depth knowledge of optional aspects of public health science. This includes aspects such as migration and refugee health, health care systems, hiv/aids and gender, prevention and demography.
How should we define risks, manage security and contribute to the creation of a resilient society? In this programme you will learn how to navigate the complex and global environment that today's companies and public organisations operate in.
Global Health Newsletter
Sign up to receive our newsletter with information about global health education and research.
Example of how we teach (4min)
Eye on Global Health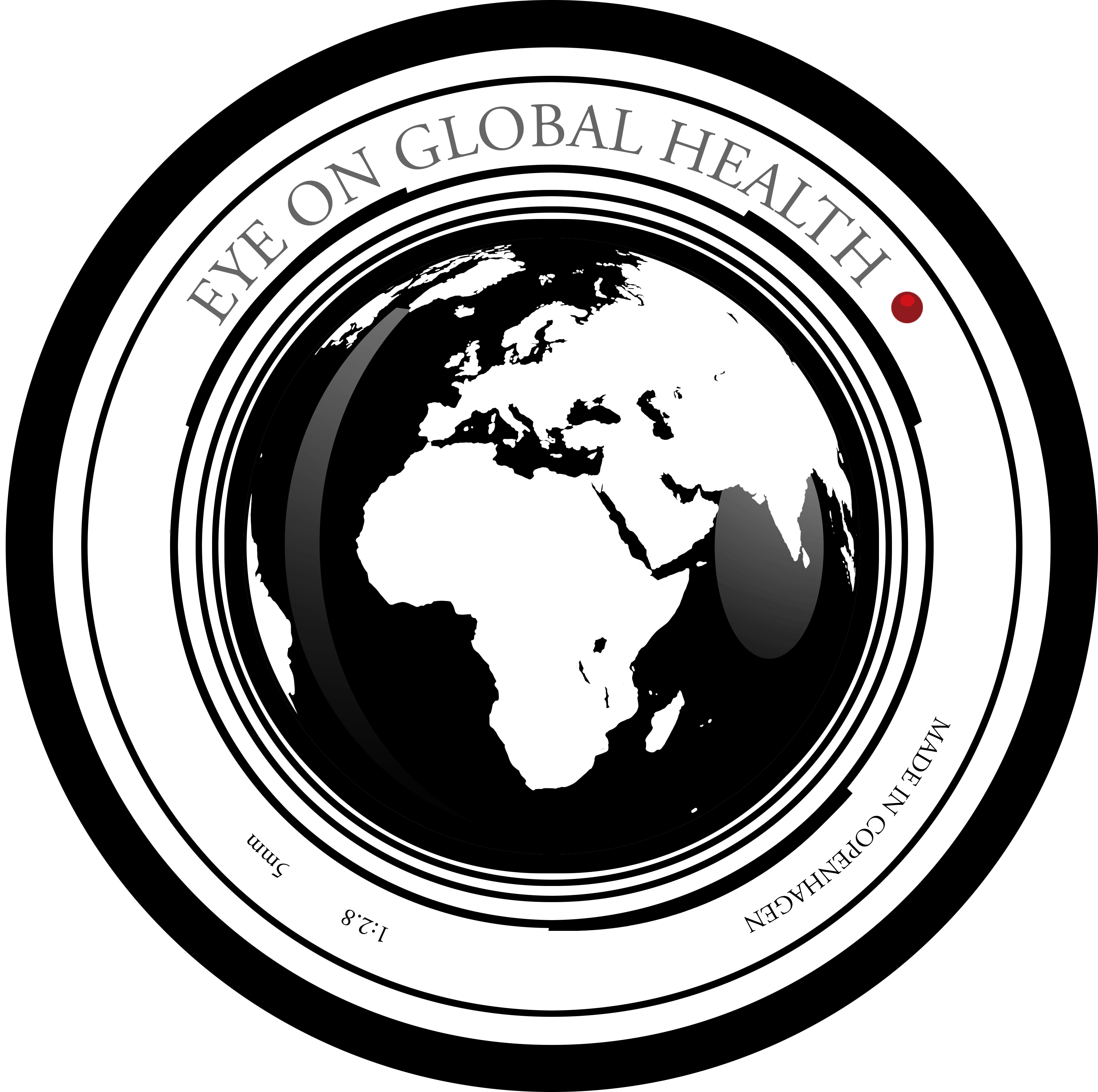 Fresh perspectives on global health issues by our students. Visit the blog.