Student life
Below we have collected some information on what the everyday life is like for a MSc Global Health student in Copenhagen. If you are already enrolled in the programme you can also find useful information on our student services website.
Campus
The majority of the teaching takes place at the campus called Centre for Health and Society (often referred to by its Danish abbreviation CSS). It is located in central Copenhagen – just between the Botanical Gardens and the Sortedams Lake.
CSS is a campus from the 1860s that used to house a cholera hospital. With bright rooms and cosy outdoor areas this location offers an attractive and inspiring place to study.
The MSc Global Health students share the campus with students from the Master of Disaster Management, the Master of International Health programme as well as BSc and MSc students from the Departments of Anthropology, Sociology, Political Science, Public Health, Economy, and Psychology.
The teaching
The teaching at the MSc Global Health programme consists of lectures, discussions in class, facilitated group work, exercises, institution visits and field trips. Learning methods include non-facilitated group work, oral presentations and written assignments. Furthermore, students must devote time to preparatory reading outside of class.
All classes are taught in English and all assignments and exams are conducted and written in English.
Classes usually take place on weekdays between 8:00 and 16:00.
Work load
All courses forming part of our MSc programmes are highly intensive and students are expected to be actively engaged. This requires daily attendance in class as well as being well prepared.
The programme consists of 120 ECTS which equals a full time study load for two years.
The courses usually have one study day every week without lectures, where students have time to prepare for classes, meet in study groups or attend to their work - however this is subject to change depending on the course schedule.
On our Student Services website you can find information about holidays.
Living costs
A rough estimate of some expenses for a single person living in Copenhagen:
Accommodation: DKK 3,500 to 7,000 per month
Food: DKK 2,000 to 2,500 per month
Books, printing and study materials: DKK 1,000 to 3,000 for the year
A typical Danish student lives for around DKK 7,000 - 9,000 a month.
The Danish Currency is called Krone (DKK)
Numbeo.com has a useful page with prices in Copenhagen, Denmark.
Your fellow students
Students from all over the world and from many different cultural and study backgrounds are admitted to the MSc Global Health programme.
The diverse mix of nationalities, cultures, educational and professional backgrounds create an interesting and inspiring academic atmosphere with opportunity for valuable discussions and making friendships and professional relations with many different people.
The diversity of the group of students may also cause some difficulties when students engage in group work. However, it also provides an important learning experience, as most workplaces in this field require you to work interdisciplinary with colleagues who have different academic and practical approaches.
Our experience is that even though you are taking part in a challenging and intensive study programme, you also find time to build close and lasting friendships, giving the graduates a worldwide network of professionals that can be an important help in your future career.
Remember that you can find much more information about being a student in Copenhagen on our Student Services website.
If you have any other questions you are of course welcome to contact the Admissions Office.
Global Health Newsletter
Sign up to receive our newsletter with information about global health education and research.
Eye on Global Health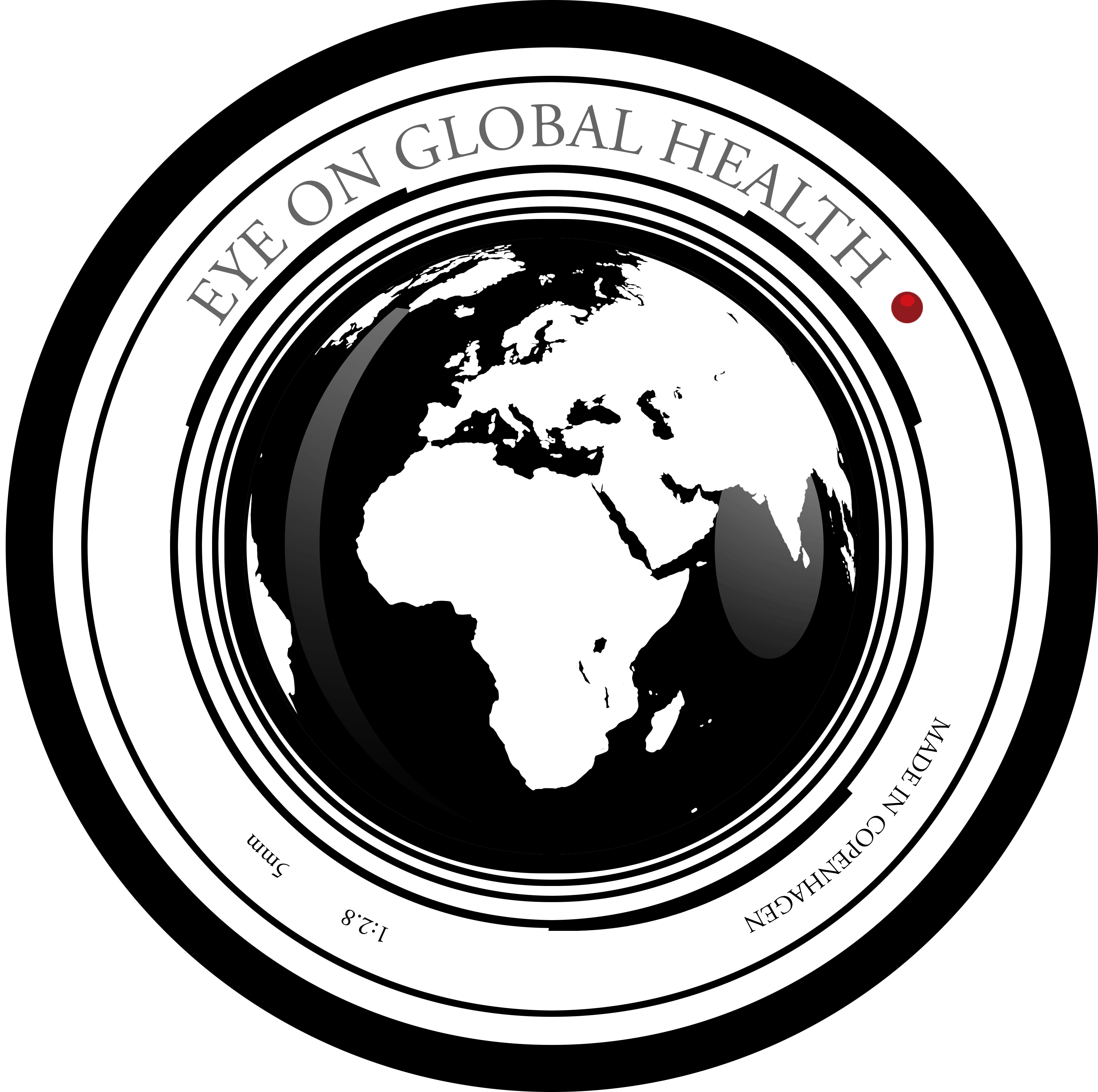 Fresh perspectives on global health issues by our students. Visit the blog.