Short courses
Below is an overview of short courses that are relevant to professionals who are seeking specialist knowledge in a field related to global health. Most of the courses on this list can be applied to individually or as part of different master, MSc or MA programmes.
Master level short courses
Summer courses
Example of how we teach (4min)
Global Health Newsletter
Sign up to receive our newsletter with information about global health education and research.
Eye on Global Health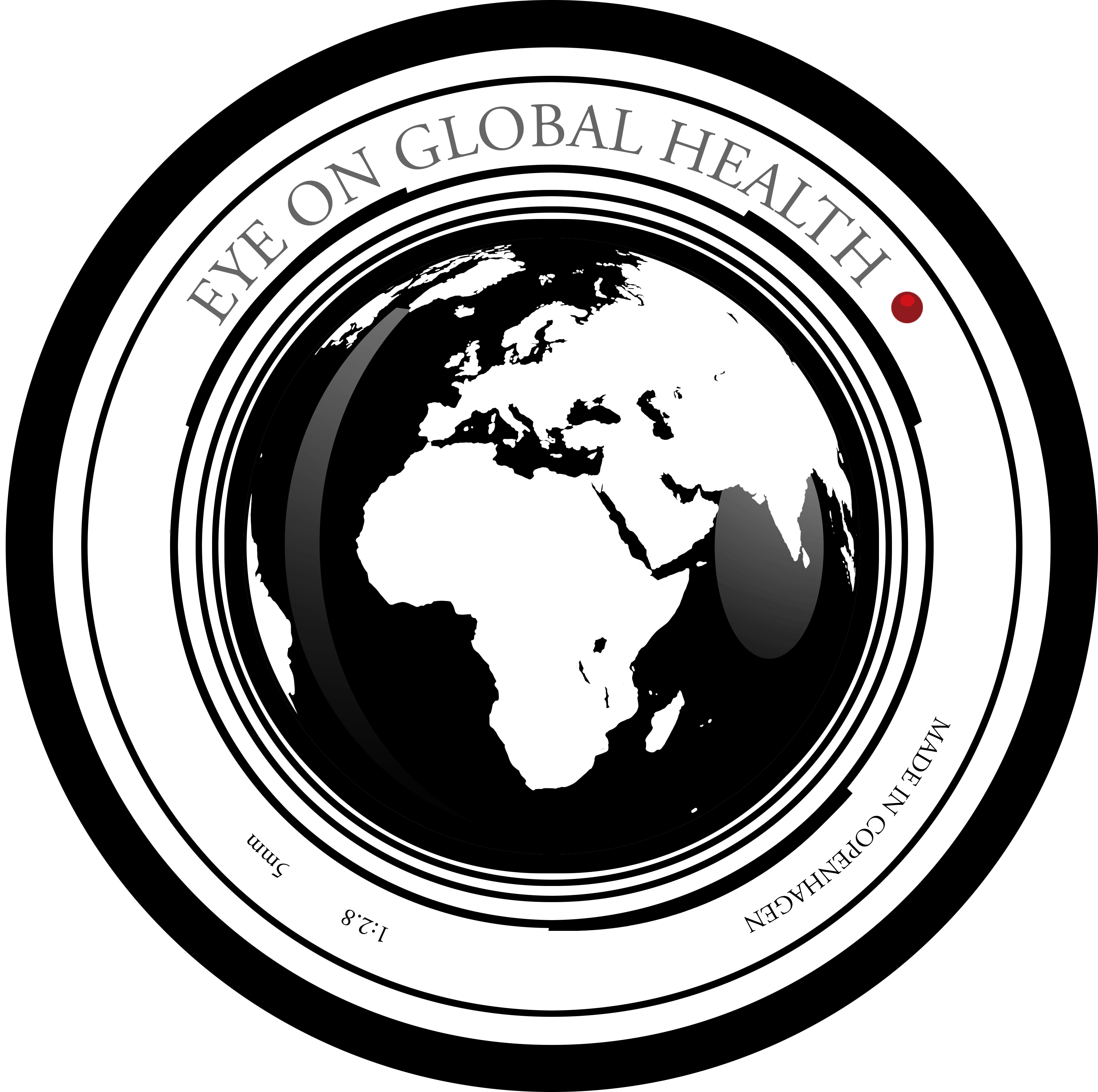 Fresh perspectives on global health issues by our students. Visit the blog.