Internship information
An internship provides a unique opportunity for students to gain valuable experience and put the knowledge, skills and competences acquired in the course of their studies into practice. There are numerous internship opportunities within the field of global health in the NGO, public and private sector in Denmark and abroad.
As a rule it is the enrolled student wishing to complete a credit-bearing internship's own responsibility to identify and approach potential internship host organisations that matches his or her interests.
The School of Global Health has a network of contacts and on-going dialogue with selected organisations about internship opportunities that are announced on the Opportunities and Jobs and Internship Programme pages.
Mainly for internship positions in Denmark and neighbouring countries you can also visit University of Copenhagen's general job site KU's jobbank
For help to focus and structure your internship research and application process check Where to start?
Contact information
Questions concerning academic and practical issues
Study Board Secretary and/or the Study and Career Advisors at your Faculty
General questions
Bjørg Elvekjær
E-mail: belv@sund.ku.dk
Phone: +45 35 32 67 04
Global Health Newsletter
Sign up to receive our newsletter with information about global health education and research.
Eye on Global Health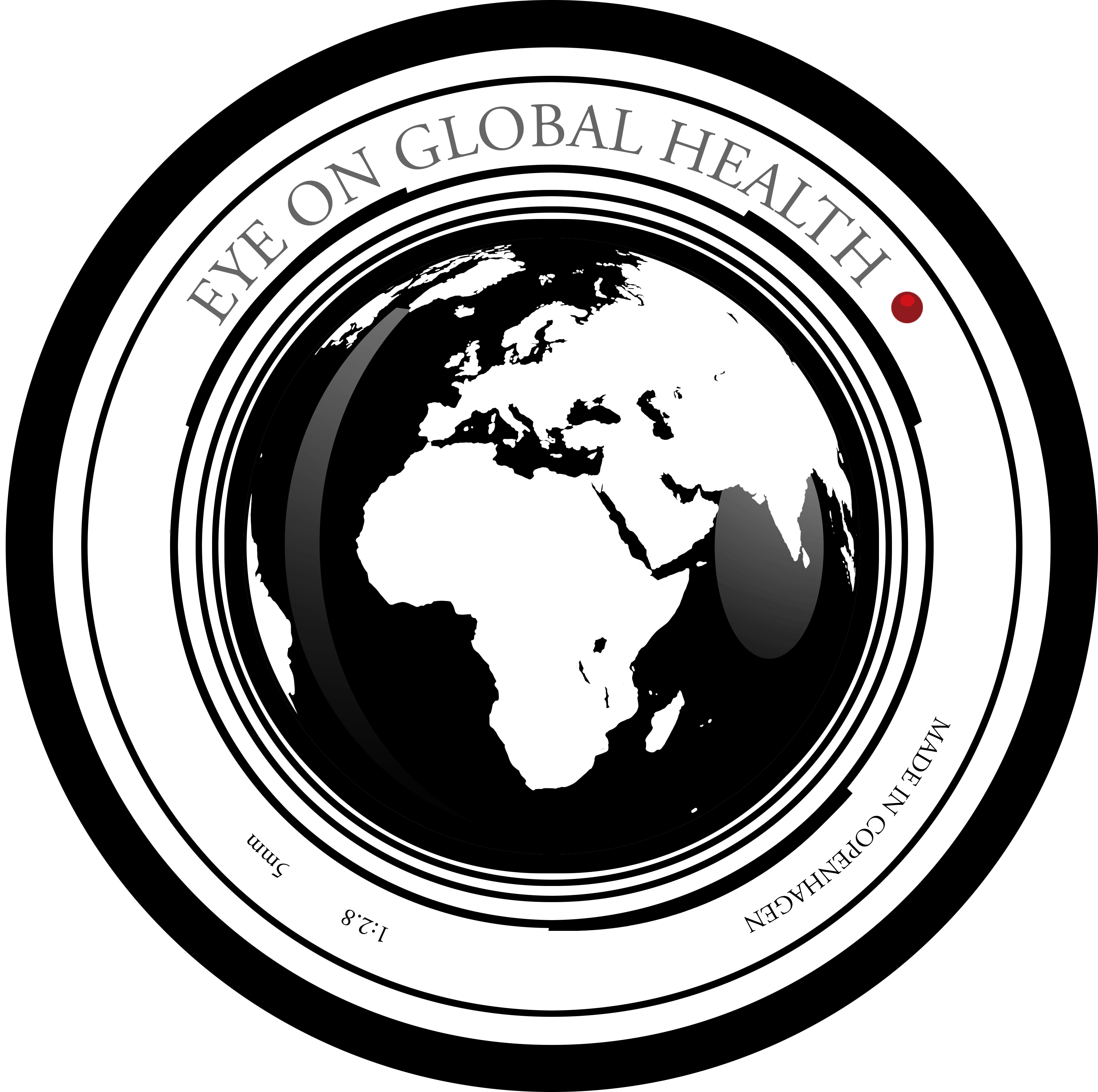 Fresh perspectives on global health issues by our students. Visit the blog.