Career Portal
Below is an overview of current announcements regarding jobs, internships, thesis collaboration, volunteer work and other opportunities for students and professionals pursuing a career within the field of global health.
Please notice that this site is only a selection of the many opportunities available for students and professionals in the global health field.
At our internship programme site, you can find more inspiration for internships with flexible enrolment and general information about internships that you might find useful.
Current announcements
Global Health Newsletter
Sign up to receive news about global health education, research and opportunities.
Eye on Global Health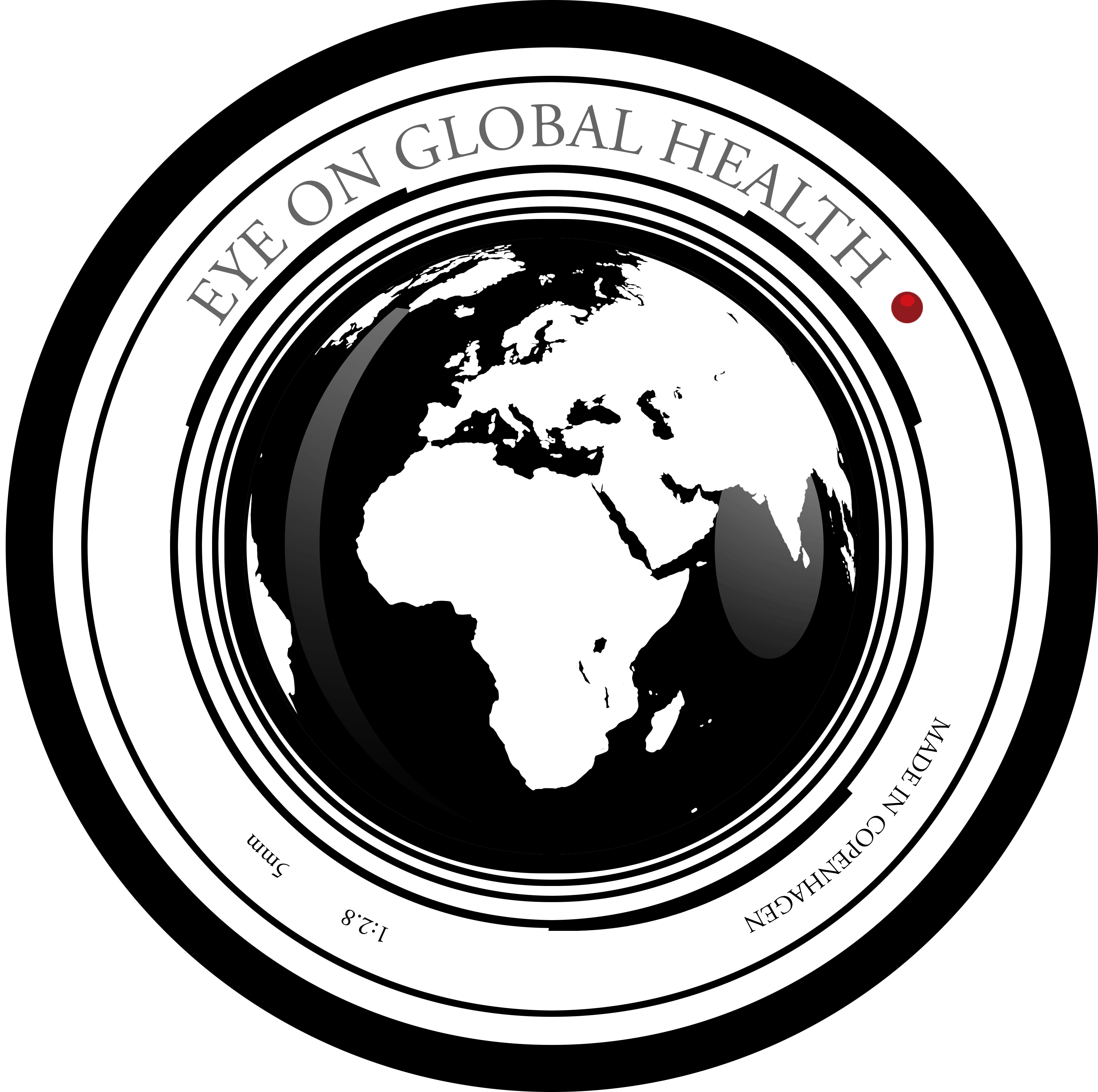 Fresh perspectives on global health issues by our students. Visit the blog.